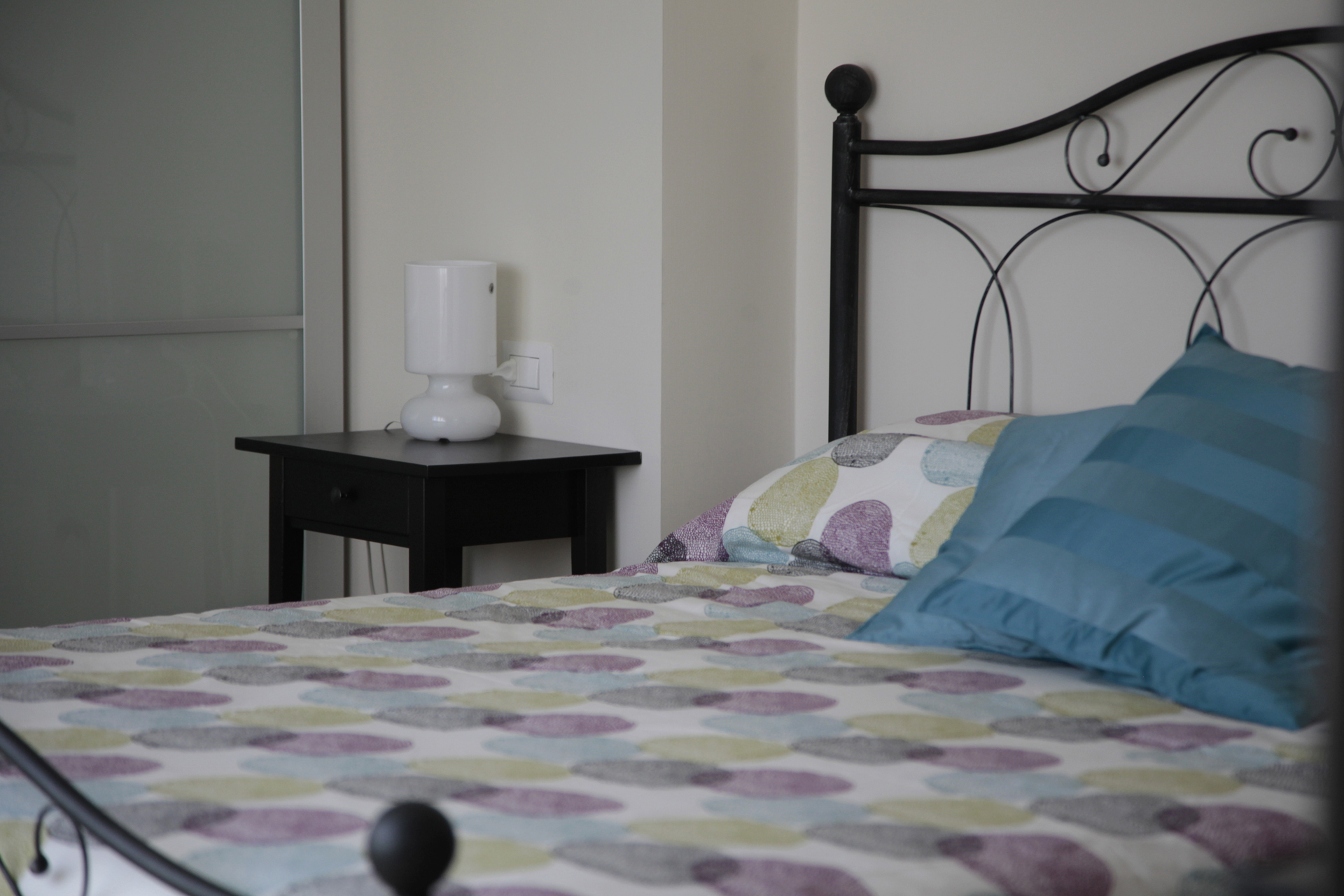 "Adoro viaggiare, conoscere nuovi posti e nuove culture, andare un po' all'avventura.
E quando sono io ad ospitare qualcuno cerco di trasmettere esattamente questo spirito, perché non c'è cosa più bella per me della condivisione con gli altri."
Toma la Luna is a cozy recently open B&B located in the heart of Vomero, commercial and residential area of Naples.The proximity to the ringroad (exit Arenella) and to the subway located in Piazza Medaglie d'oro (150 meters), gives the possibility to reach easily different areas of the city: San Martino, Chiaia, historical center and hospital areas (Ospedale Santobono, II Policlinico, Cardarelli).The rooms are very bright and furnished with simple elegance, offering guests the highest standards of quality. Each room has a private bathroom, air conditioning, free WiFi, TV.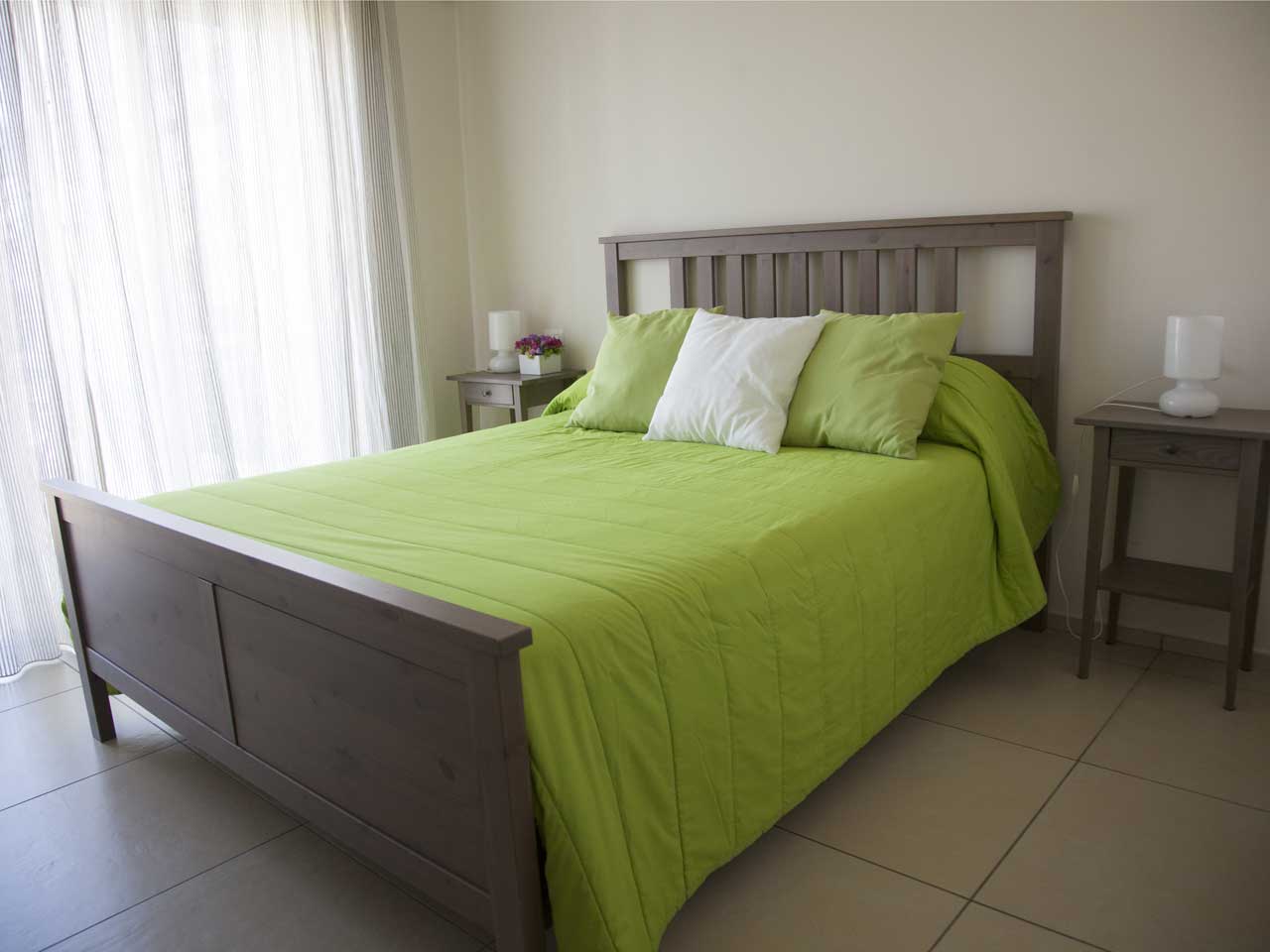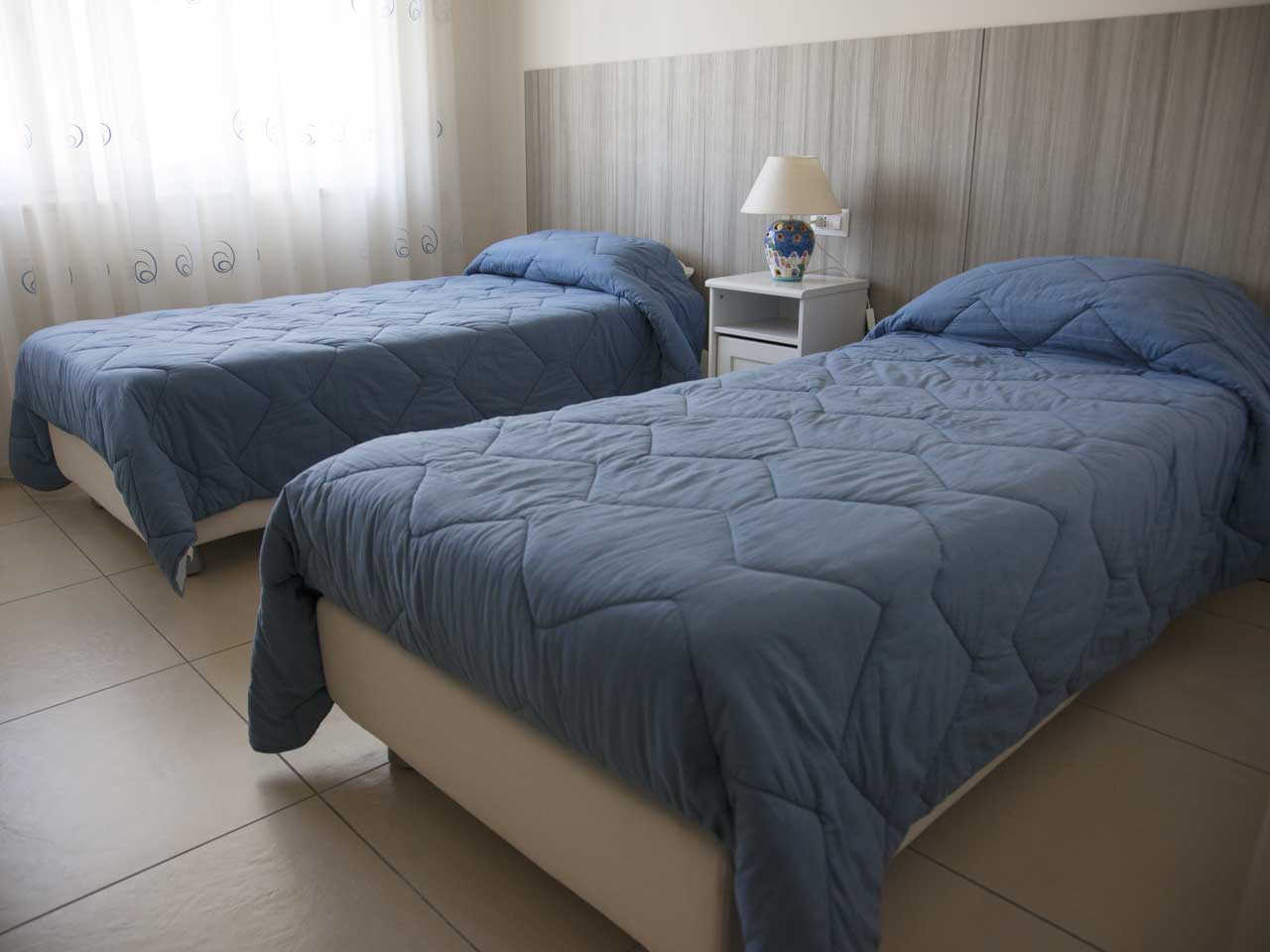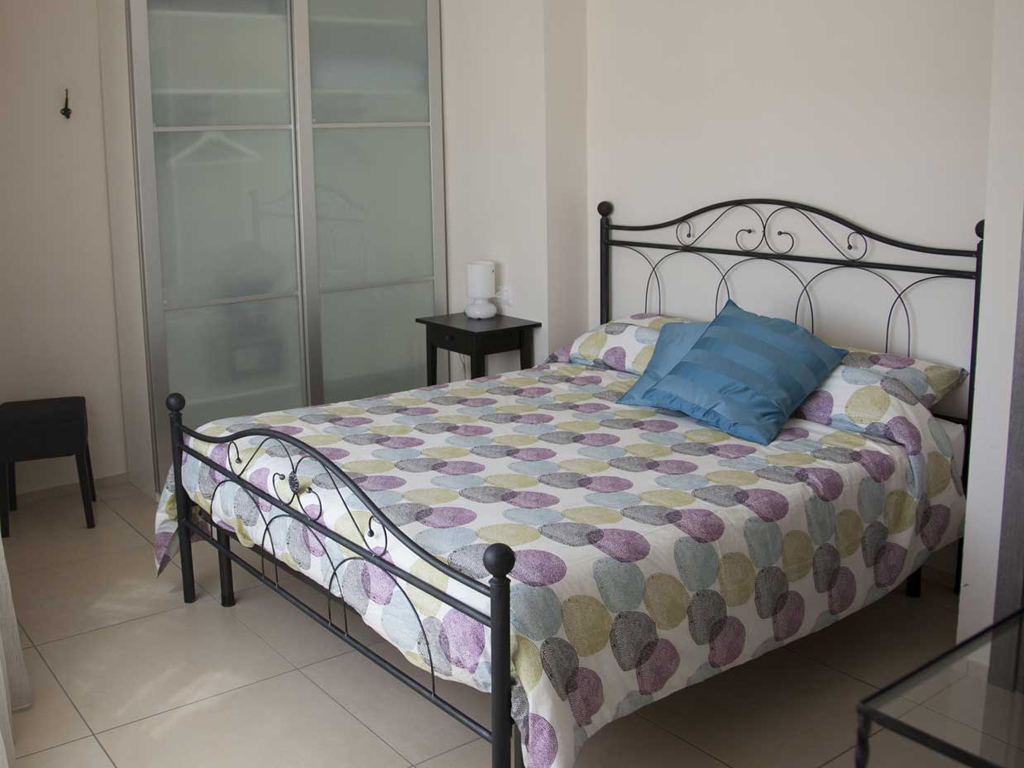 The owner
The first time I spent the night in a B&B I was 8 and I was in Ireland with my family. It was a kind of "weird" holiday and I thought: "Why should we sleep in strangers houses? Are there no hotels here? What a funny place Ireland! And what about the English Breakfast: "Don't you think a croissant with chocolate would be better?"
Then one day something different happened: during the breakfast time I met some nice people from Italy, as we were eating at the same huge table. That day I realized I met those people because in the B&B there was a magical, warm, familiar and happy atmosphere. From that day on my holiday changed!
Here where I got my inspiration for "Toma la Luna".
Even if several years are passed by, I can proudly say that the irish mood is always within me, alive and kicking.
I love traveling, exploring new places and new cultures and when it's my turn to host people, I do my best to exactly spread this mood as there is nothing more beautiful for me than sharing with others.
Elena